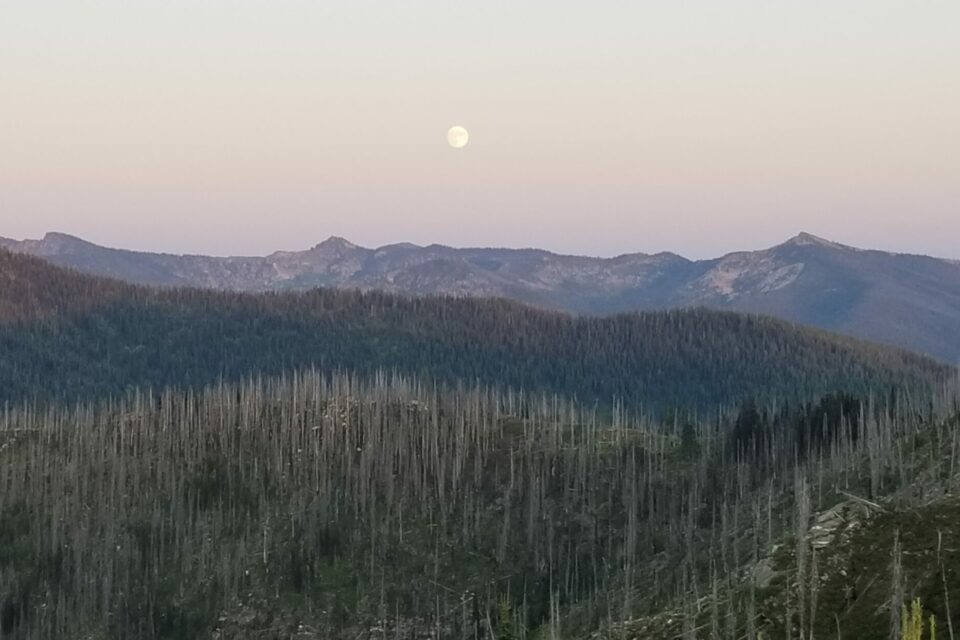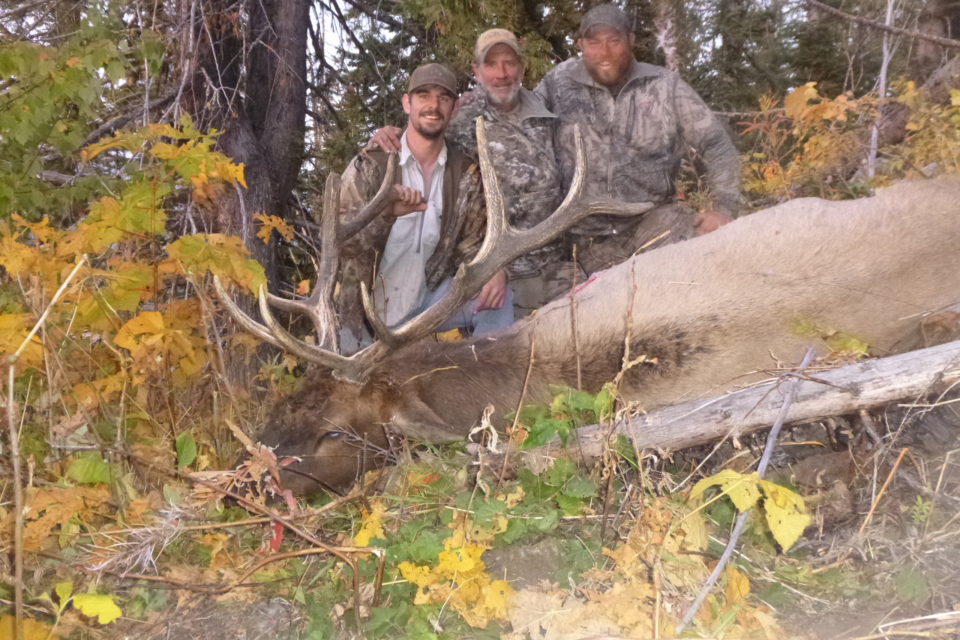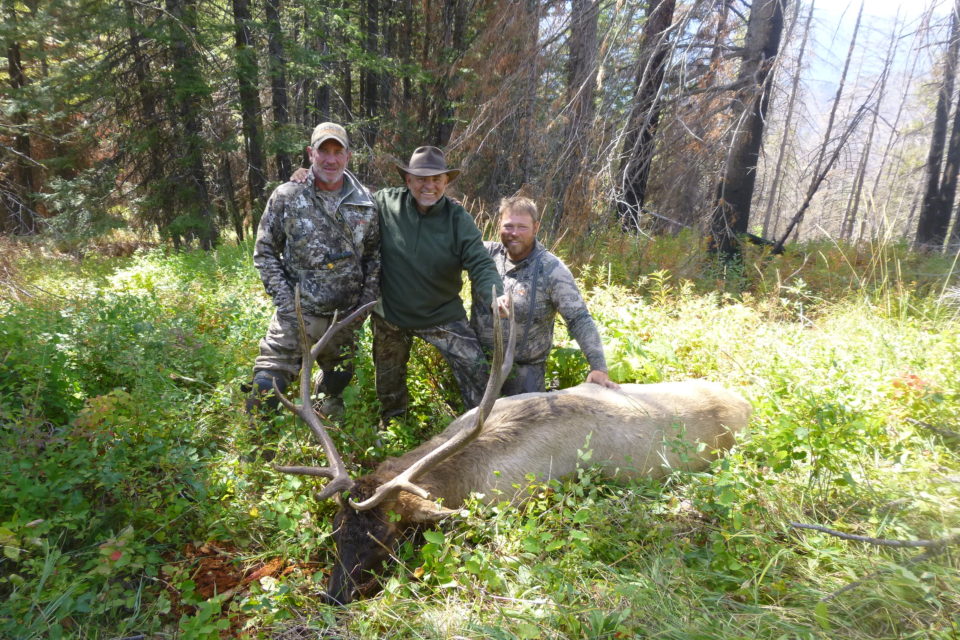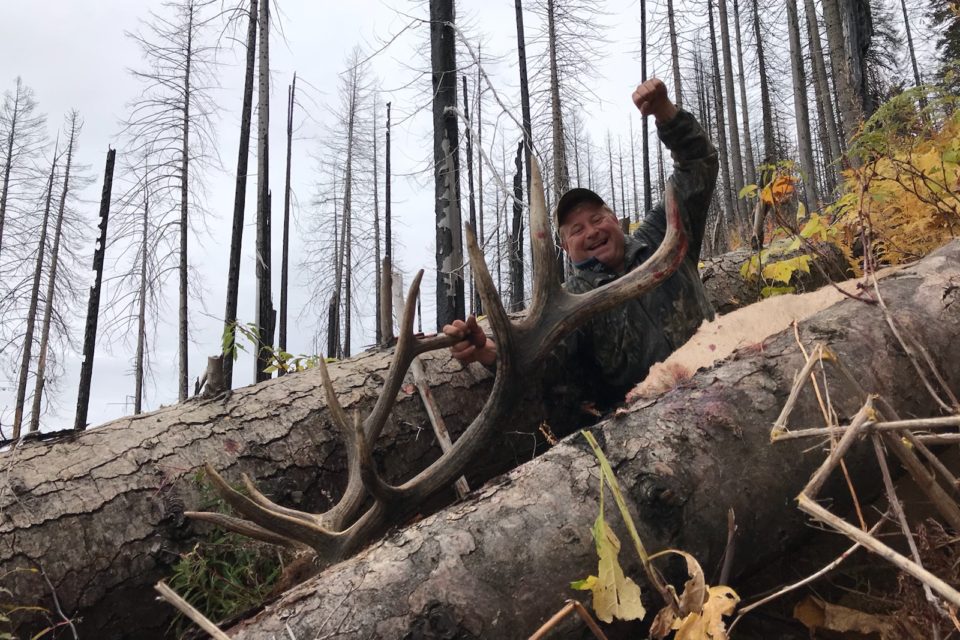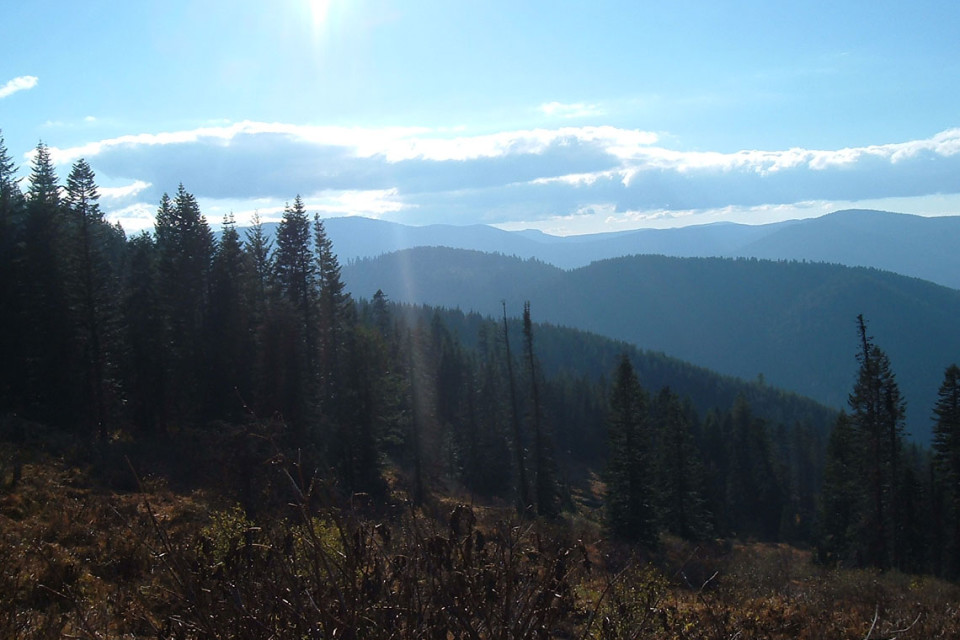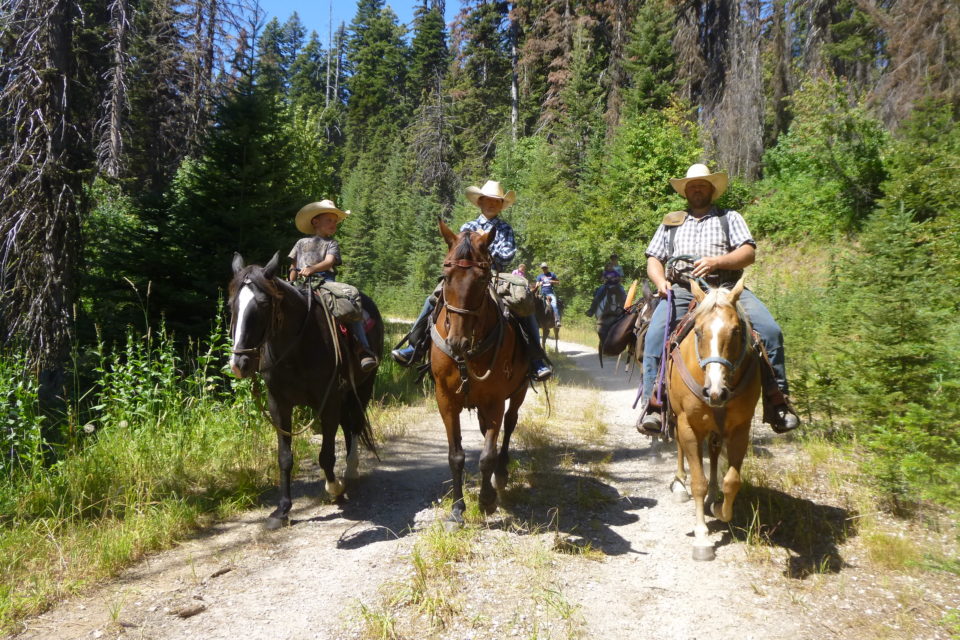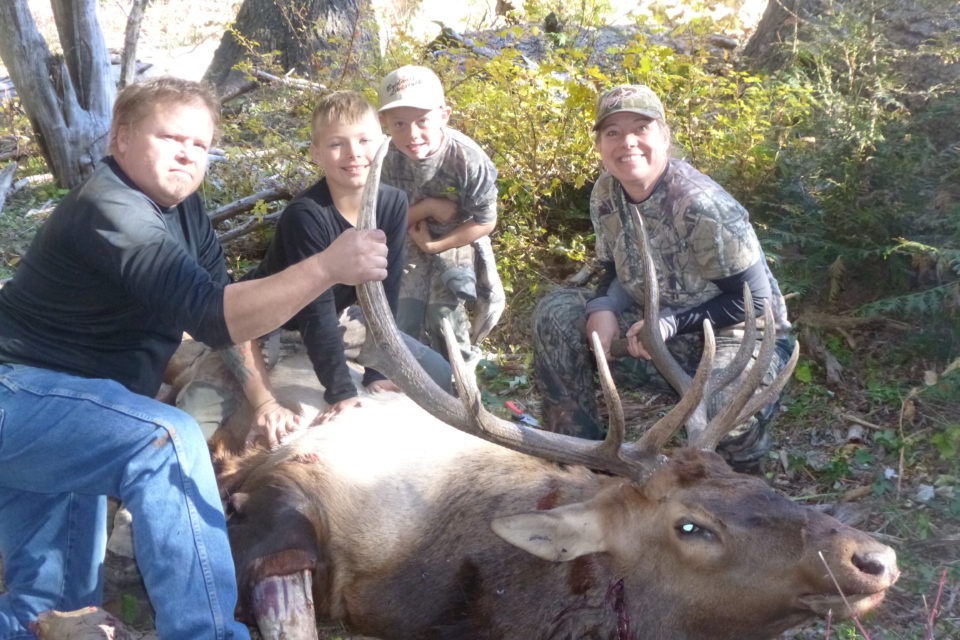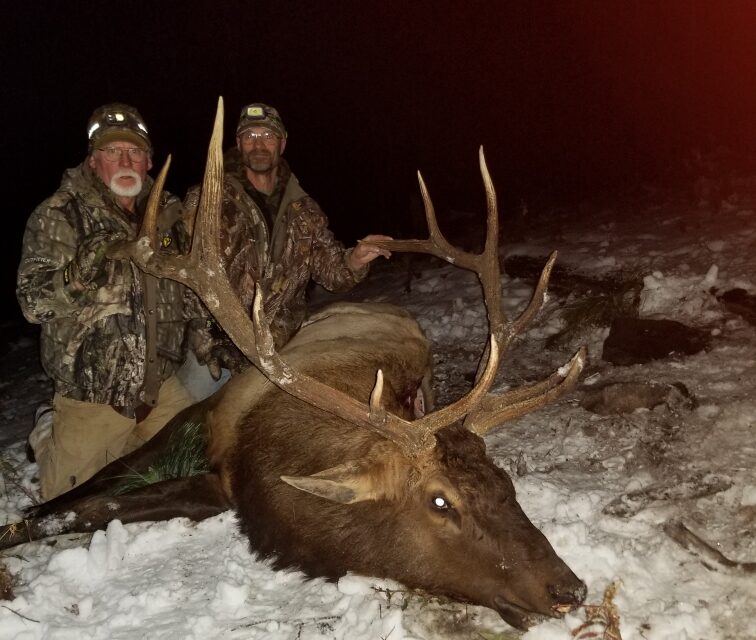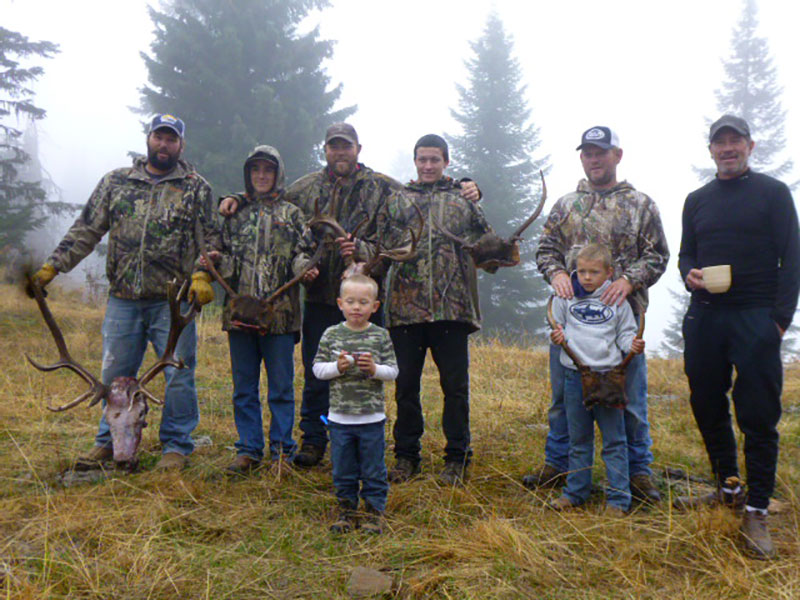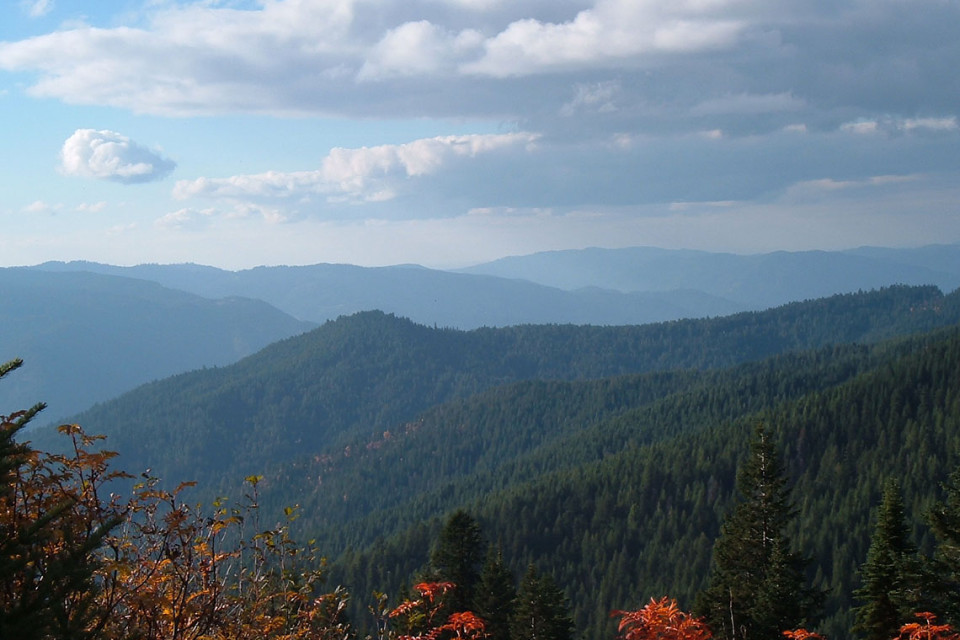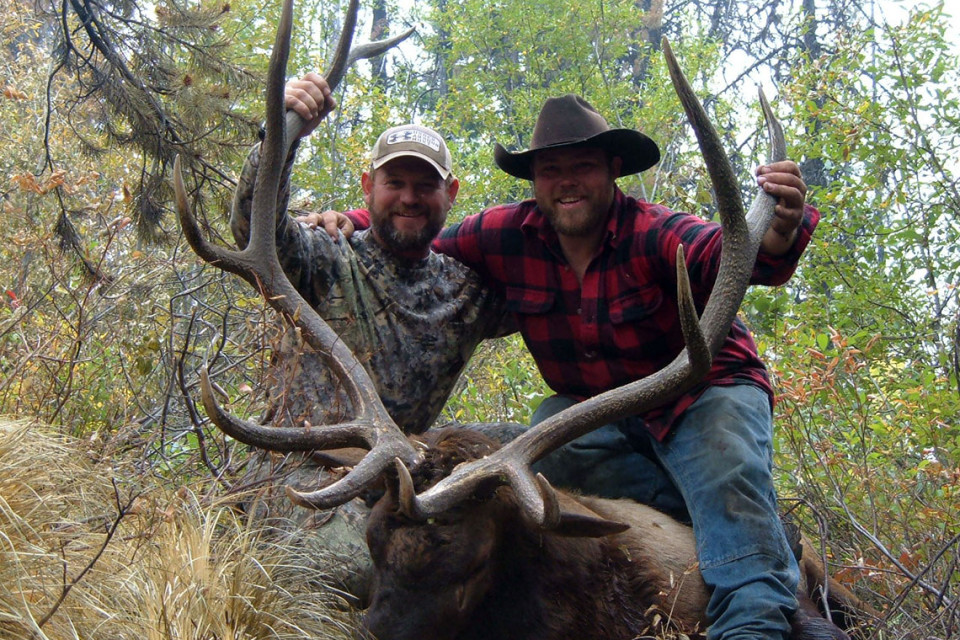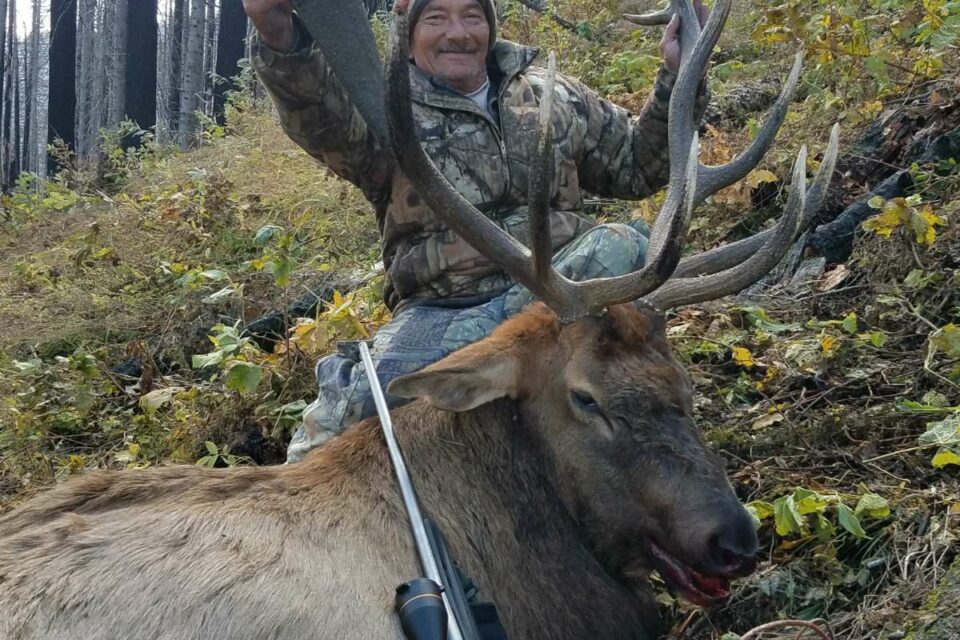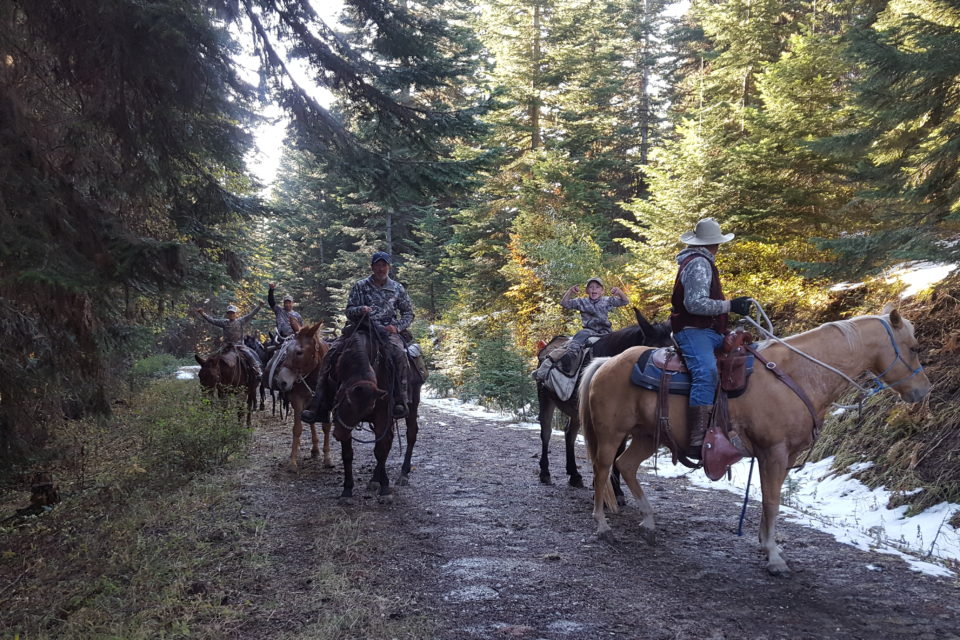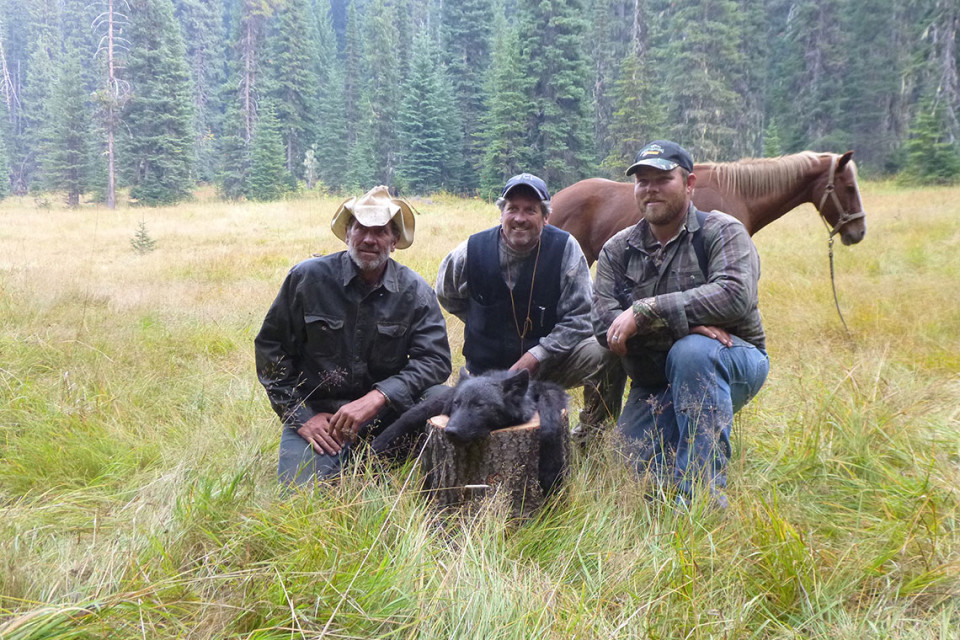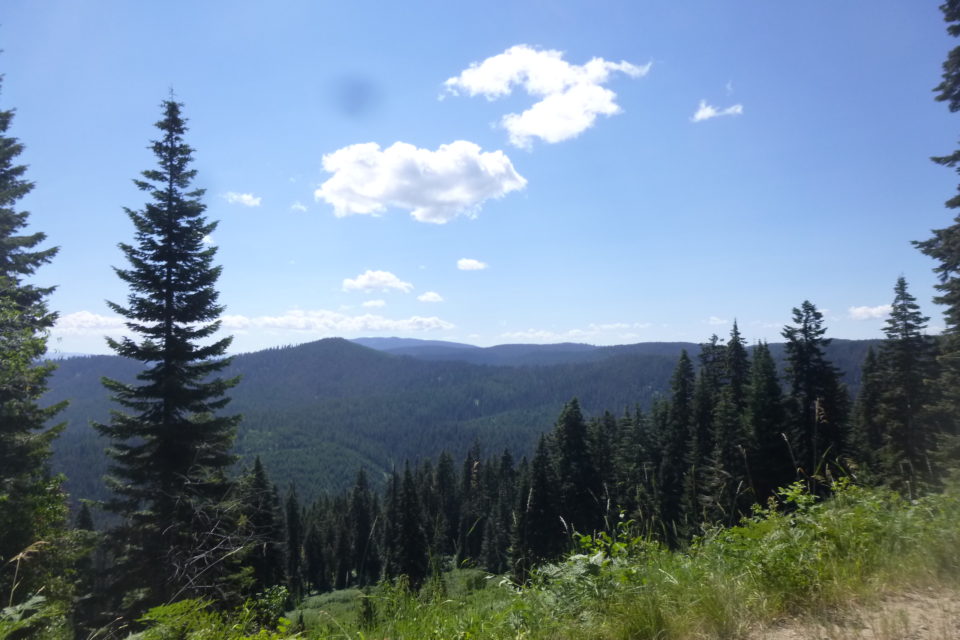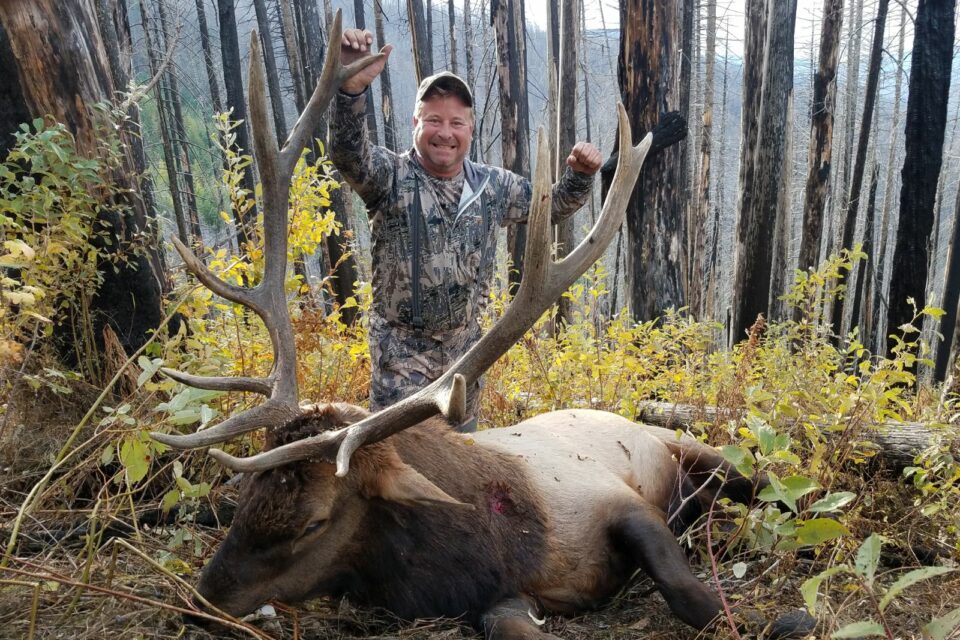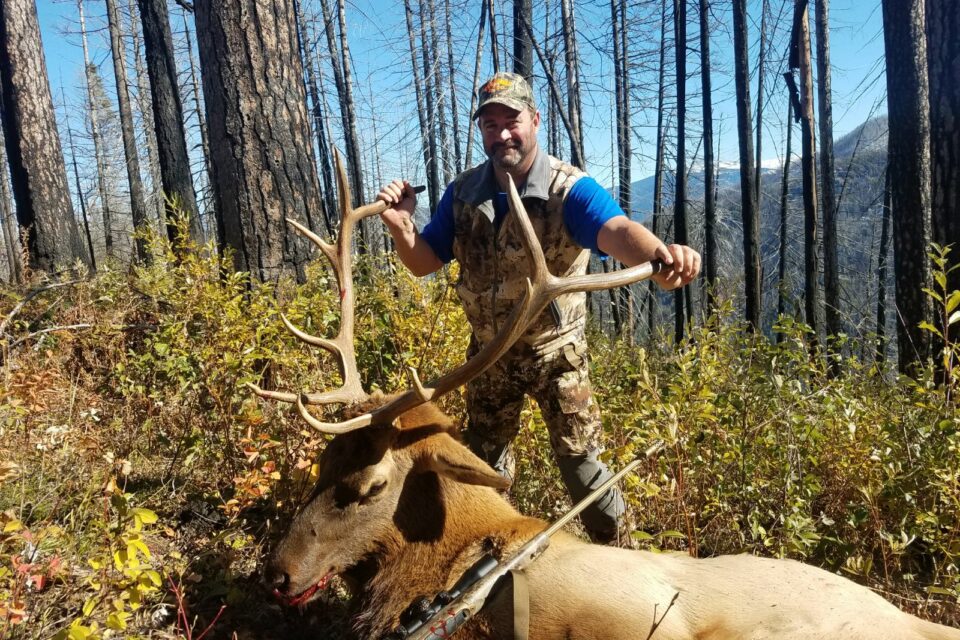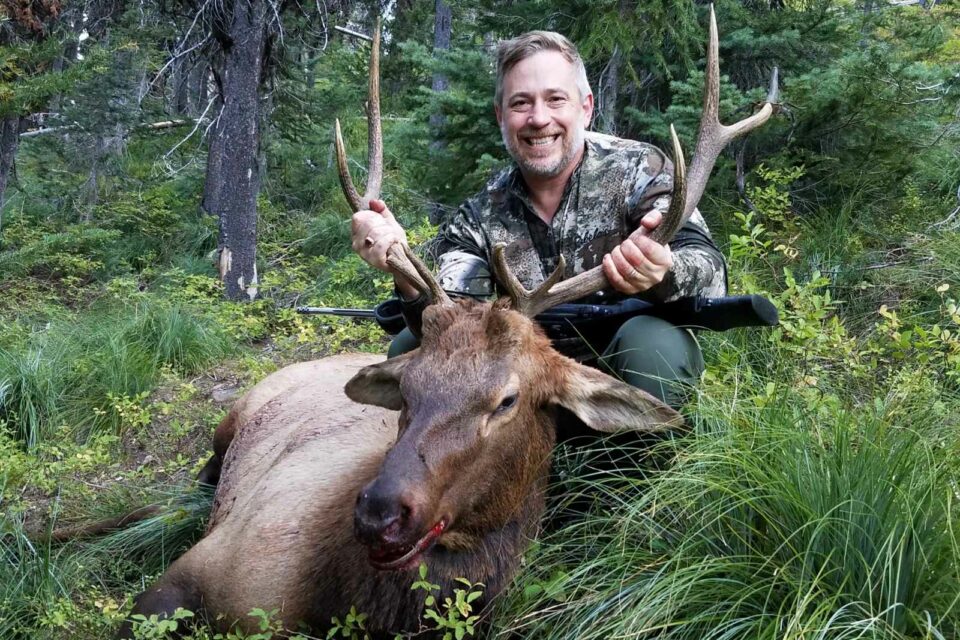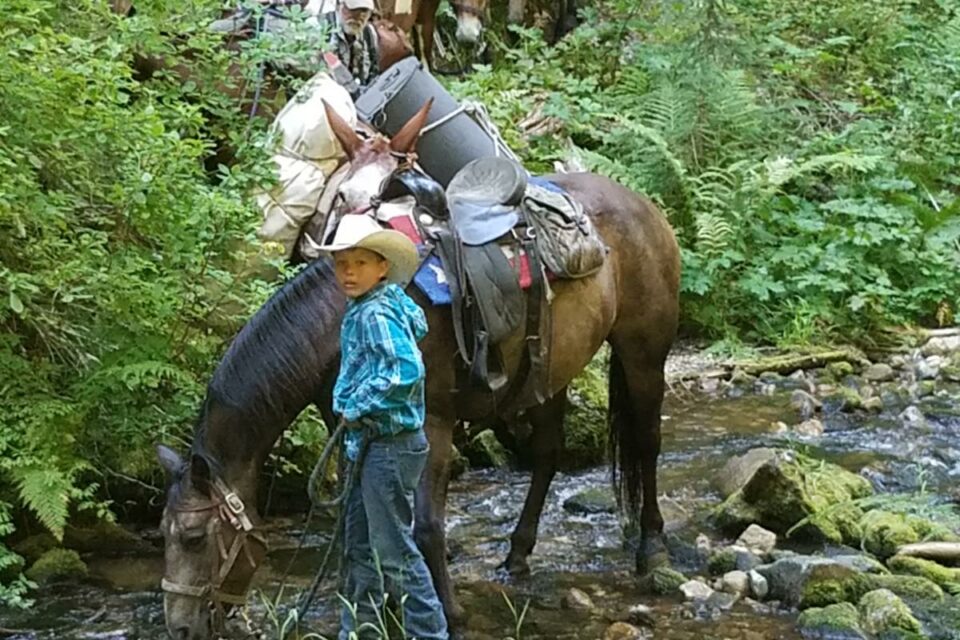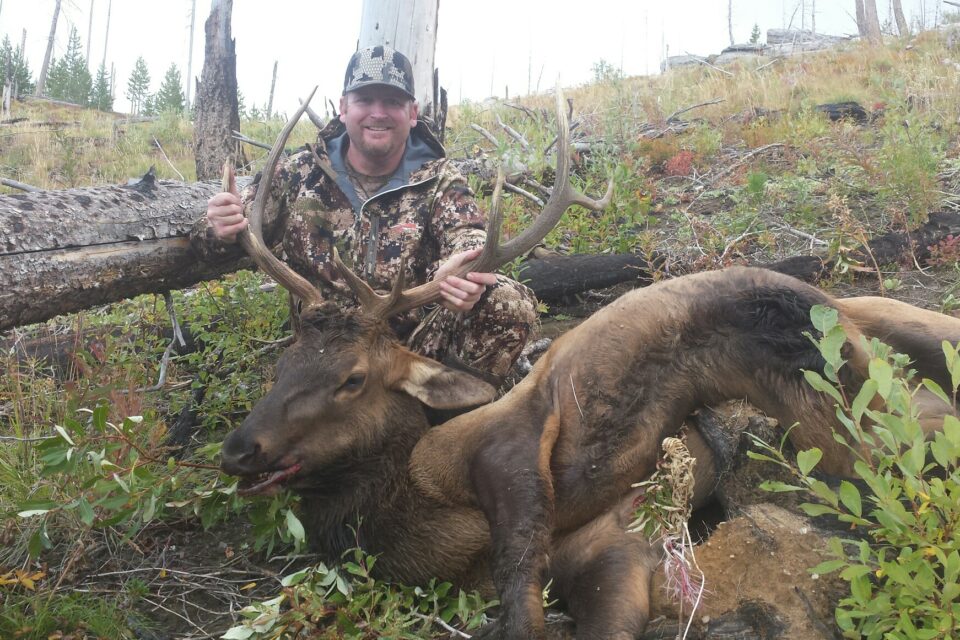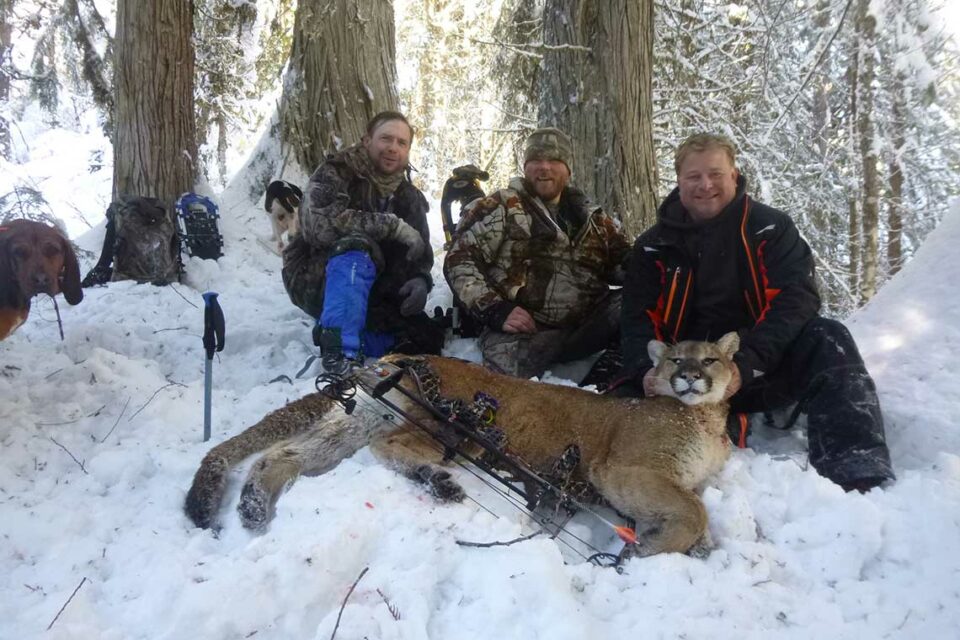 62
random
1.0
5.0
EXPERIENCE GOOD TIMES IN OUR BEAUTIFUL IDAHO MOUNTAINS!!
Thank you for your interest in our guide service!  We provide the fun while you experience Idaho's vast terrain and outdoor adventures.
We are located in the Selway-Bitteroot mountains of Idaho, 20 miles North of Elk City and 40 miles South East of Kooskia in the Nezperce National Forest and have 19 years experience hunting in this area.
Selway Ridgerunners Outfitter is here to provide you with a good time, great memories and a great hunting experience!
We will give you our best effort everyday of your hunt. We may not be able to control the weather but will hunt in any and all weather conditions giving you your best hunting opportunities. You can enjoy the beautiful scenery of camp and the warmth of wood heat in wall tents with good company and great stories!
Choose from one or more of our hunts including:
Hunts may include not only walking but ATV riding, HORSEBACK riding and SNOWMOBILING.
What is provided for your Hunting experience: 
Wall tents
Wood stove
Cot
Cot pads
Food (We have a camp cook who will take good care of you)
Drinks (Water, soda, Gatorade etc…Feel free to bring any alcoholic beverages you like)
Shower (towels provided)
And hopefully one of your Greatest Hunting Experiences Ever!!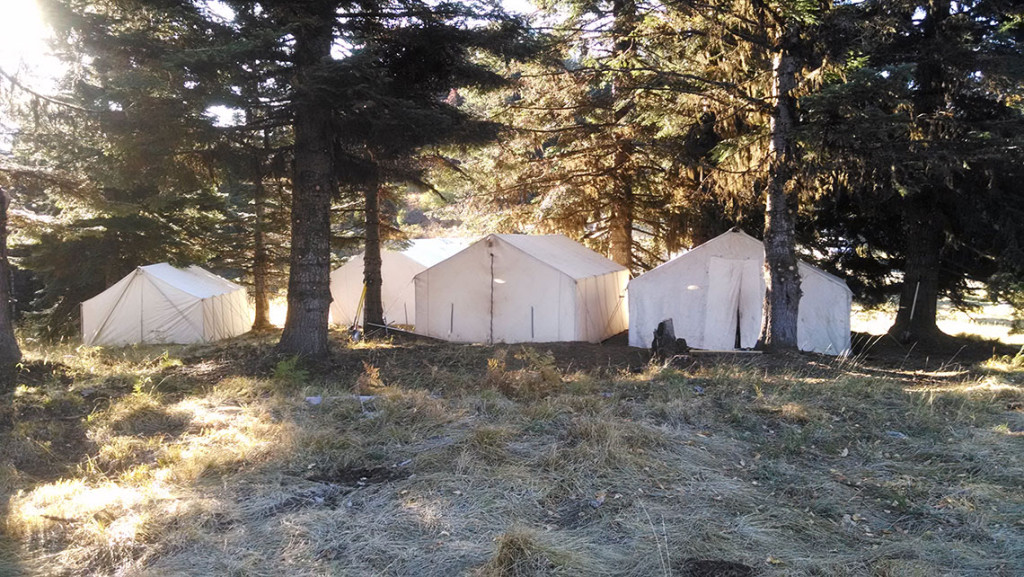 ALSO AVAILABLE ARE HORSE TRAIL RIDES IN THE SUMMER MONTHS.  
IF YOU ARE AROUND THE AREA OF CENTRAL IDAHO AND WOULD LIKE TO COME STAY A NIGHT AND EXPLORE SOME OF THE TRAILS,  GIVE US A CALL.
Come join us for a FUN adventure and beautiful scenery with Selway Ridgerunner Outfitters!
**We are fully Permitted on the Nez Perce-Clearwater National Forest and are an equal opportunity employer and service provider. Big game License #18553 and 20499.
SELWAY RIDGERUNNER OUTFITTERs
PO BOX 625
GRANGEVILLE ID 83530
Phone         208-507-0250 JOE WOOD
208-507-0424 KIM WOOD
Email           [email protected]
Web site      selwayridgerunners.com